Shop Online. Earn free Bitcoin.
You already purchase stuff online and with Lolli you can earn up to 30% back in free bitcoin for shopping at 950+ stores.
Here we'll share steps, tips, and tricks to get you earning free bitcoin with Lolli in no time!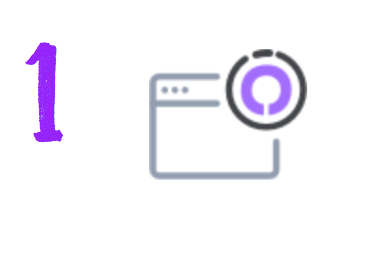 Install the Lolli extension on your favorite browser
Use this link to earn $10 of bitcoin when you make your first purchase!
Make sure that the Lolli icon in the upper corner is green and maximize your bitcoin earnings by checking which exclusions apply.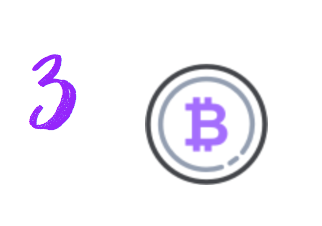 Earn bitcoin when you purchase
Once you purchase and the retailer rewards the bonus, the bitcoin you've earned will be deposited into your Lolli account.